Brands
Our goal is to distribute the highest quality products through our brands and offer a 'one-stop' buying experience for our customers. Brands are a crucial part of what makes Bio Living one of Australia's leading wholesaler in the natural and organic health industry. We are exclusive distributors for an array of local and global brands. Our exclusivity as distributors for these brands means that Bio Living and our range of products are consistently on the forefront and we pride ourselves on distributing products for everyday well-being to an ever growing market of conscious consumers. Check out our brands!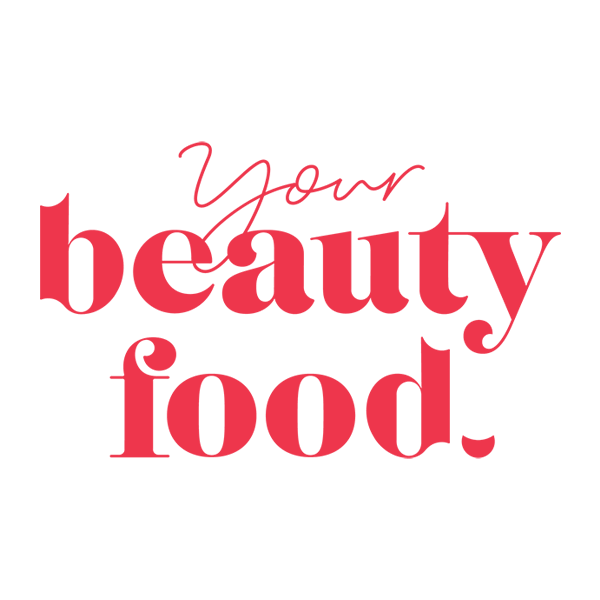 Beauty Food
The most effective way to look good on the outside is to boost your insides. Collagen is your body's natural ally. It tightens and rightens, it seals and heals.
Enjoy your daily dose of collagen and squash hunger with Beauty Food's guilt-free collagen cookies and nut butters. Gluten free, dairy free, keto-friendly and all natural, our collagen snacks and spreads are not only delicious but help improve hair, skin, nails, lips, joints and more. Eat yourself gorgeous!
---

Blaq
BLAQ is an Australian beauty brand focused on cruelty free skin care and oral care, built on the basis of one core ingredient - activated charcoal. Our products are natural and carefully crafted with the finest ingredients.
Our skin care essentials suit all skin types and are formulated to solve your skin problems by detoxifying and nurturing your skin back to a healthy state.
Our oral care range will transition your teeth into a shade of brilliant white, whilst naturally fighting off bacteria that causes tooth decay, plaque build-up and gum disease.
---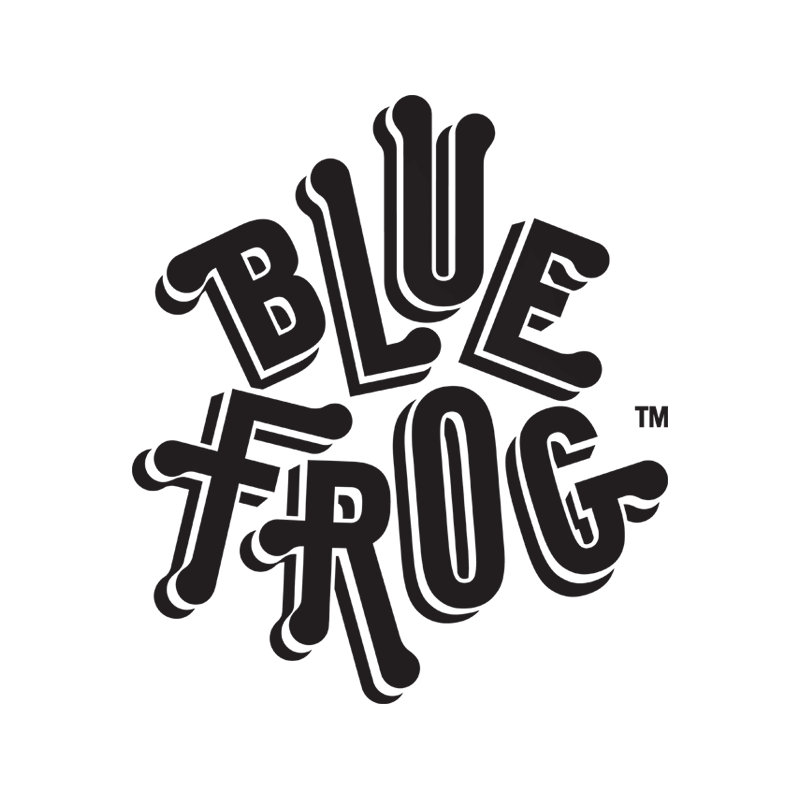 Blue Frog
Discover New Zealand's most highly awarded all natural breakfast cereals. Blue Frog is on a mission to liven up breakfast with innovative, nutritious and inspiring choices. From grain free paleo granolas, to hemp cereal and heat-stable probiotic porridge, Blue Frog pride themselves on clever flavour combinations to ensure breakfast is anything but boring. Their new marine collagen cereal is a great way to help improve your hair, skin and nails, or why not try the probiotic granolas to promote a healthy gut.
It's breakfast Worth Waking Up For!
---
Bob's Red Mill
Bob's Red Mill is the USA's leading brand of natural, certified organic and gluten free wholegrain products. Dedicated to producing natural foods in the natural way, Bob's Red Mill offers a range of certified organic and gluten free oats, cereals, flours, grain and baking mixes.

The diverse range of uncontaminated quick cooking, rolled and steel cut oats are wheat free and grown on dedicated oat fields. Bob's Red Mill is proudly an employee owned company and supporters of the No Kid Hungry partnership – giving back globally to those in need.

Made with premium quality GM free ingredients, Bob's Red Mill is our one stop shop to all things wholegrain.
Bio Living is the exclusive wholesaler and distributor of Bob's Red Mill in Australia. We deliver nationally the next day for metro areas and up to 3 business days for regional areas. Order Bob's Red Mill today for fast shipping.
---