Brands
Our goal is to distribute the highest quality products through our brands and offer a 'one-stop' buying experience for our customers. Brands are a crucial part of what makes Bio Living one of Australia's leading wholesaler in the natural and organic health industry. We are exclusive distributors for an array of local and global brands. Our exclusivity as distributors for these brands means that Bio Living and our range of products are consistently on the forefront and we pride ourselves on distributing products for everyday well-being to an ever growing market of conscious consumers. Check out our brands!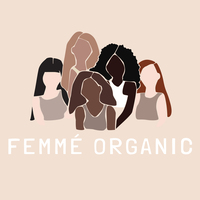 Femme Organic
Fed up with an industry overrun by harmful products, Femme Organic was created by an Australian family to promote the importance of high-quality, organic feminine hygiene products. Their goal is to inspire change and empower users by not only providing 100% organic cotton products but also educating with straightforward and honest information regarding menstrual health and safety and ethical industry practices.
---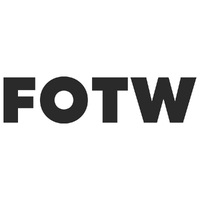 Flavours of the World
Food Re-imagined! Flavours of the World offers delicious aromatic foundation spice mixes for you to easily explore the flavours of some of the most loved cuisines of the world.
We open the doors to the spice route, uncovering all that has shaped the world's most desired cuisines. With 6 regions to explore our exciting and tasty recipes open up your passport to a world of flavour.
FOTW all-natural spice mixes deliver the colour, taste and aroma of food from the most exotic corners of the globe. Infuse your culinary creations with extraordinary taste experiences, allowing the magic of cooking to take you away… or bring you closer to home.
---
---