Brands
Our goal is to distribute the highest quality products through our brands and offer a 'one-stop' buying experience for our customers. Brands are a crucial part of what makes Bio Living one of Australia's leading wholesaler in the natural and organic health industry. We are exclusive distributors for an array of local and global brands. Our exclusivity as distributors for these brands means that Bio Living and our range of products are consistently on the forefront and we pride ourselves on distributing products for everyday well-being to an ever growing market of conscious consumers. Check out our brands!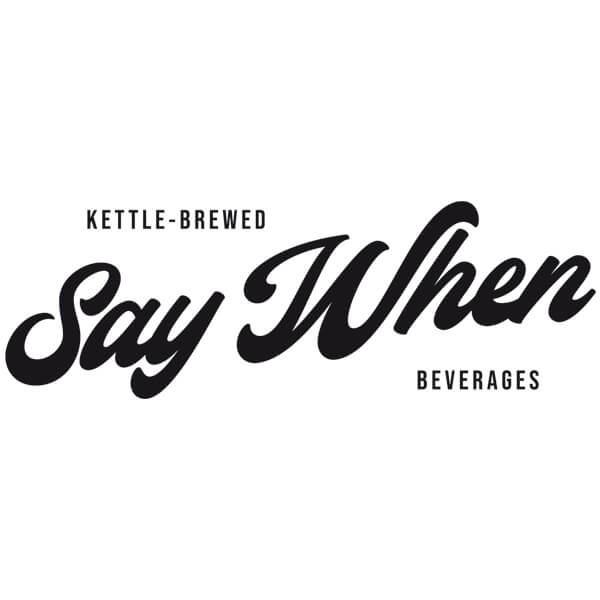 Say When
Say When's Organic Chai Concentrates are handcrafted in small batches by their expert Brewmasters in British Columbia, Canada. Made with traditional organic chai tea spices, natural sweeteners and purified Canadian mountain water, Say When's dairy free chai mixes are available in trending flavours like golden turmeric latte, and dirty chia for a caffeine hit. Simply add 1 part chai to 1 part milk (or alternative) and heat to make café quality chai lattes at home. Or why not serve over ice for a refreshing iced-chai!
---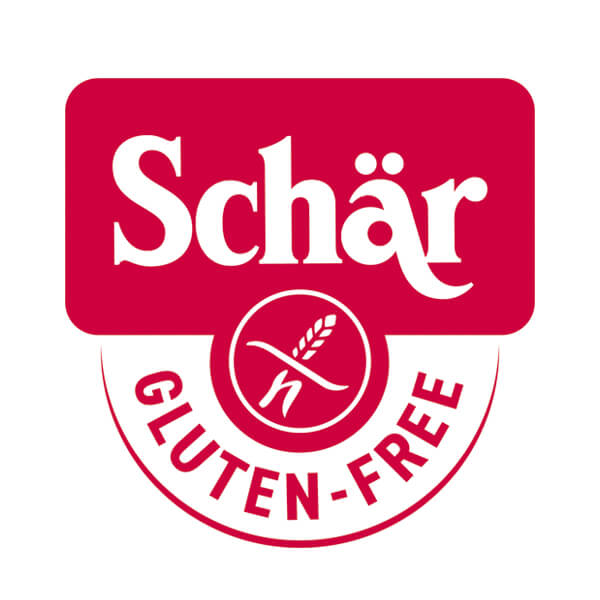 Schar
As pioneers and undisputed European market leaders in the area of gluten free food, Schär products are deliciously tasteful.
Discover the only gluten free brand in Australia that offers a complete range of gluten free bread, biscuits, crackers, and snacking products.
Preservative free and made with premium ingredients, Schar is your one stop shop for all things gluten free with a wide variety of products on offer.
With one-to-one replacements for your favourite conventional foods, Schar is the ultimate gluten free range that will have you craving for more.
---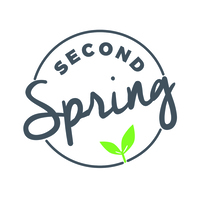 Second Spring
Share in nourishing wholefood traditions with Second Spring organic sprouted flours and baking mixes. Once an ancient practice that endured for thousands of years, soaking and sprouting has become less common in the modern household but is now re-emerging as the preference for food prepared in slow, thoughtful and traditional ways continues to grow. Sprouted grains are easier to digest, have more bioavailable nutrients, taste sweetener while maintaining a low GI and produce light and fluffy baked goods!
---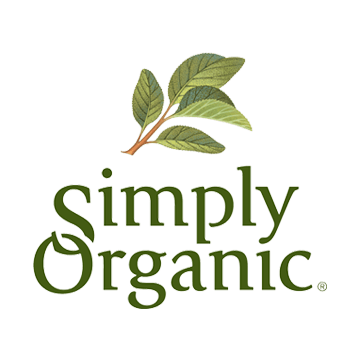 Simply Organic
We are proud to be the exclusive wholesaler and distributor of Simply Organic's 100% pure, organic herbs, spices and seasonings plus fresh food equals delicious, healthy meals for you and your family. We travel the world over to bring you fresh and aromatic hand-selected seasonings of unsurpassed quality. Our commitment goes beyond providing you with the most complete line of organic spices seasonings and flavours available — our purchasers travel the world to develop meaningful relationships with small organic farmers, helping them improve their agricultural methods and profits — and supporting their communities — through programs like Fair Trade and Well Earth™.
Take a food journey with our wonderful selection of organic herbs, spices, flavourings and simmer sauces
---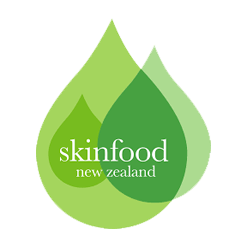 Skinfood
A New Zealand natural skincare brand, inspired by nature. The Skinfood range encompasses a range of beauty products including nutritious skincare products and body bars.
Skinfood began with the passionate aim of harnessing the abundant riches of the New Zealand natural environment and sustainably sourcing the best ingredients. The elements of natural care, wellness and environmental protection remain intertwined in all of their business operations, and they have lovingly created skincare products that are designed to enhance feelings of natural wellbeing as they nourish the skin and target a wide range of skin concerns. Our high-efficacy range features bio-active food based ingredients to deeply nourish, revitalise and replenish skin.
The products are Natural Certified by COSMOS, Certified Organic by Ecocert, and Vegan & Vegetarian Approved by Vegetarian Society.
---
---