Brands
Our goal is to distribute the highest quality products through our brands and offer a 'one-stop' buying experience for our customers. Brands are a crucial part of what makes Bio Living one of Australia's leading wholesaler in the natural and organic health industry. We are exclusive distributors for an array of local and global brands. Our exclusivity as distributors for these brands means that Bio Living and our range of products are consistently on the forefront and we pride ourselves on distributing products for everyday well-being to an ever growing market of conscious consumers. Check out our brands!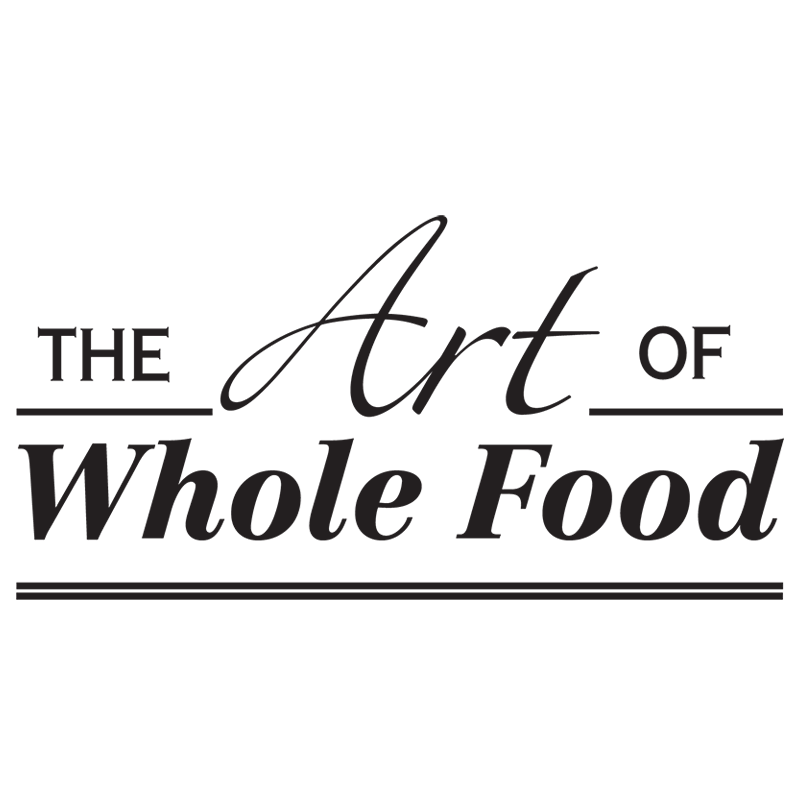 The Art Of Whole Food
Bone Broth has long been known for its digestive health benefits and overall wellbeing - by nourishing the body with essential vitamins and minerals needed for immunity, good gut health, joint and skin care.

The Art of Whole Food is a 100% Australian owned company that prides itself on sourcing fresh, local, premium and quality ingredients to make bone broths that are slow cooked to extract maximum flavour and nutrition. They contain all natural ingredients, with no artificial colours, flavours or preservatives added. They are also paleo, gluten free, dairy free, non-GMO and BPA free. These products can be stored ambient or refrigerated.
---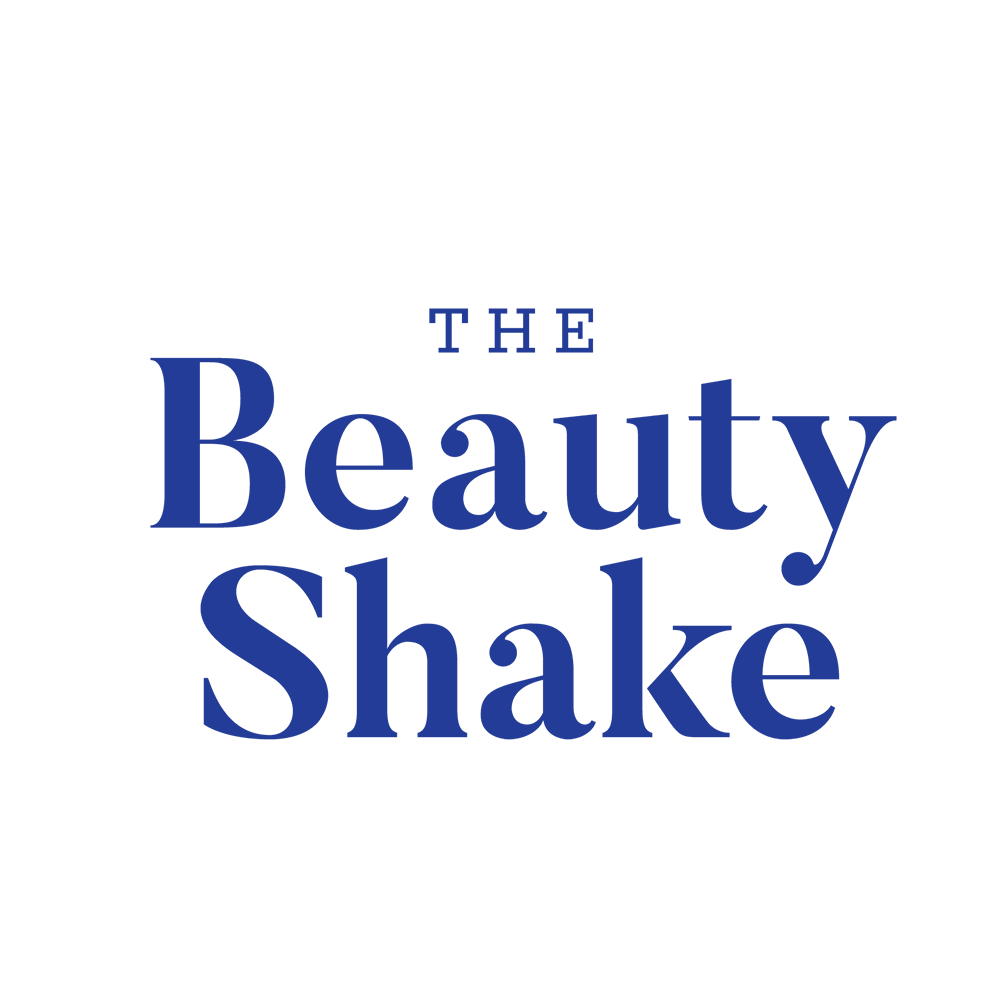 The Beauty Shake
Australia's most researched natural marine collagen peptides with clinically proven benefits in just 8 weeks! 100% Pure Marine Collagen by The Beauty Shake is one of the best collagen supplements in Australia, using trademarked Naticol® marine collagen that is of premium quality and manufactured using a gentle enzymatic process to ensure the finished collagen delivers high bioavailability and fast absorption.
A daily collagen powder for improved skin hydration, less visible wrinkles, healthy hair and nails, improved joint health and digestion. Our natural marine collagen sachets are perfect for those on-the-go, making collagen supplementation more convenient.
---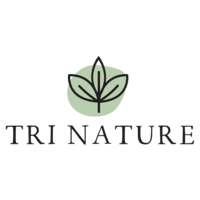 Tri Nature
Since 1989 Tri Nature has been committed to providing Australian families with affordable environmentally friendly cleaning products. We've removed harsh, aggressive chemicals and unnecessary fillers from your everyday household products, making them a safer and healthier choice for your family and the planet.
---