Brands
Our goal is to distribute the highest quality products through our brands and offer a 'one-stop' buying experience for our customers. Brands are a crucial part of what makes Bio Living one of Australia's leading wholesaler in the natural and organic health industry. We are exclusive distributors for an array of local and global brands. Our exclusivity as distributors for these brands means that Bio Living and our range of products are consistently on the forefront and we pride ourselves on distributing products for everyday well-being to an ever growing market of conscious consumers. Check out our brands!
---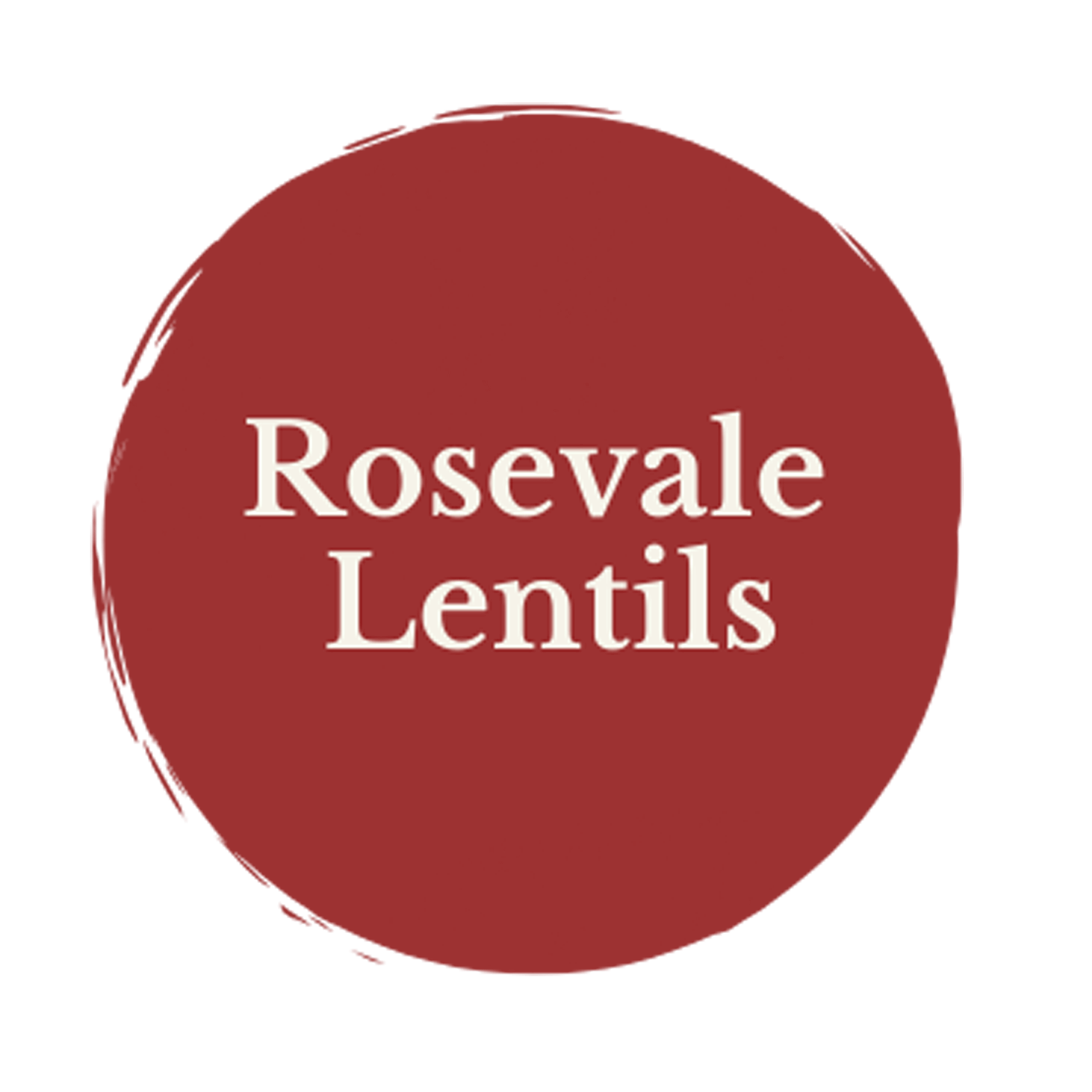 Rosevale Lentils
Rosevale Lentils are family owned and grown on the Yorke Peninsula of South Australia, where head grower Marty's family has been farming for generations. Rosevale Lentils are passionate about providing high quality lentil products that
are a nutritious addition to a healthy diet.

Lentils are high in fibre, a good source of protein, low in fat and rich in minerals such as iron, folate and potassium.

Rosevale Lentil curry kits deliver convenient and nutritious family dinners to the table in only 30 minutes. A pantry essential, simply add vegetables and cream to your lentils and included curry spice mix to make a generous dish for 4. Gluten Free, Vegan Friendly & All Natural!
---