Brands
Our goal is to distribute the highest quality products through our brands and offer a 'one-stop' buying experience for our customers. Brands are a crucial part of what makes Bio Living one of Australia's leading wholesaler in the natural and organic health industry. We are exclusive distributors for an array of local and global brands. Our exclusivity as distributors for these brands means that Bio Living and our range of products are consistently on the forefront and we pride ourselves on distributing products for everyday well-being to an ever growing market of conscious consumers. Check out our brands!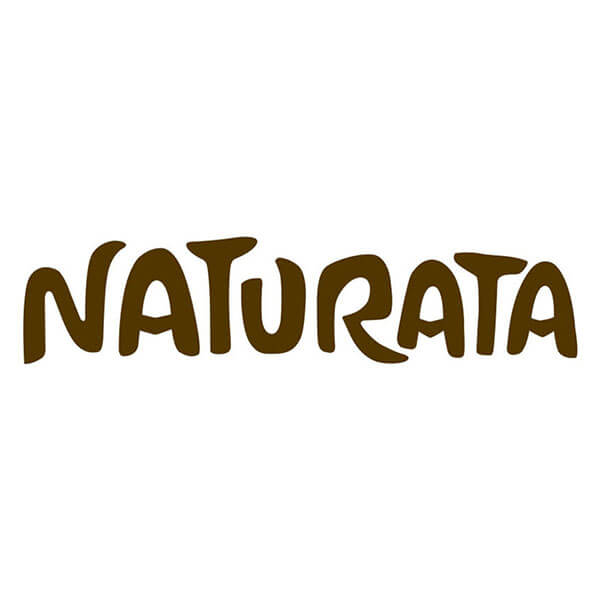 Naturata
Naturata stands for premium organic and biodynamic condiments and cooking ingredients made in Germany.
Our pantry essential include vegetable stock cubes that are certified organic and carry the Demeter label, which means they have been grown to strict biodynamic standards – in harmony with nature.
---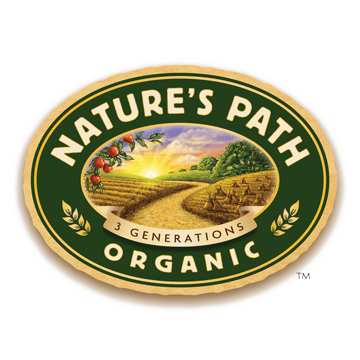 Nature's Path
Our selection of USDA certified organic cereals will have you looking forward to breakfast time. Choose from a range of GMO free cereals including organic granolas, superfood cereals and gluten free cornflakes.
A popular choice for both parents and kids, there is also a wide selection of fun and healthy organic kids cereals. Made from nutritious wholegrain ingredients, all Nature's Path cereals are Organic, GMO Free and Kosher.
---
---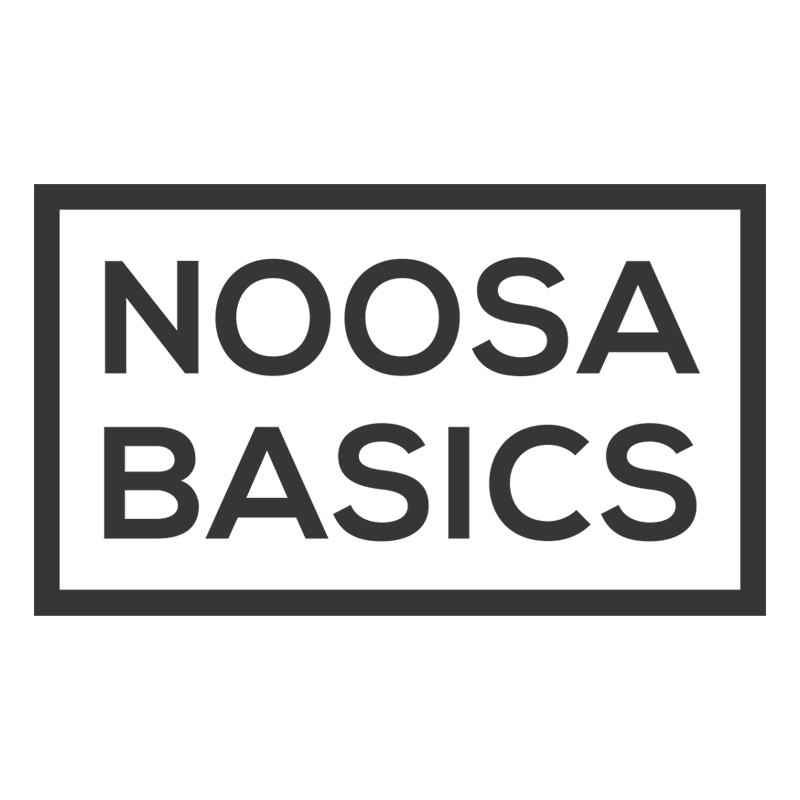 Noosa Basics
Noosa Basics is a small batch apothecary based in Noosa, Australia, dedicated to making natural and organic personal care and body products, that not only work but are actually good for you.
Whether you're looking for natural, aluminium free or eco-friendly deodorant, charcoal dental floss, or all natural skincare, Noosa Basics products have you covered using formulations that are hand-made using natural and organic botanical ingredients.
Noosa Basics – your one stop shop for vegan and cruelty free body and personal care.
---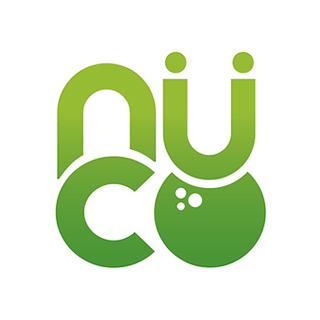 Nuco
Nuco's passion is to benefit local Philippine coconut farmers through the sale of their organic sustainably-grown coconut products. Nuco's organic coconut wraps, turmeric wraps and cassava wraps are made using simple ingredients.
These gluten free and grain free wraps are a healthy alternative to traditional wraps and are ideal for those following a paleo diet, keto diet or vegan diet.
---