Brands
Our goal is to distribute the highest quality products through our brands and offer a 'one-stop' buying experience for our customers. Brands are a crucial part of what makes Bio Living one of Australia's leading wholesaler in the natural and organic health industry. We are exclusive distributors for an array of local and global brands. Our exclusivity as distributors for these brands means that Bio Living and our range of products are consistently on the forefront and we pride ourselves on distributing products for everyday well-being to an ever growing market of conscious consumers. Check out our brands!
Koko & Karma
Koko & Karma is a world first, taking the top supplement needs and combining them with fresh, pure coconut water. Enhance your on-the-go hydration with functional ingredients like collagen, hemp, prebiotics and immunity vitamins. With no added sugar, no preservatives and from single origin sustainably sourced coconuts.
---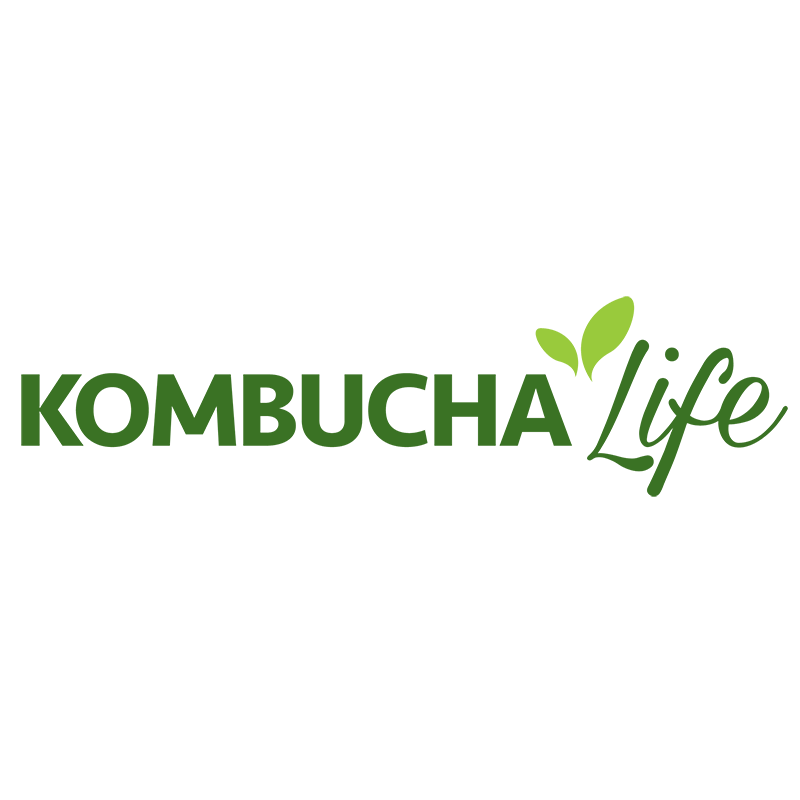 Kombucha Life
Enjoy the taste and benefits of sparkling probiotics in the organic Kombucha Life range, to energise and balance your body.
Detox and promote a healthy gut with sugar free Kombucha Life. A preservative free kombucha, that is also raw and vegan. Available in BPA free bottles that do not need to be refrigerated, however we do recommend consuming chilled for a refreshing experience.
---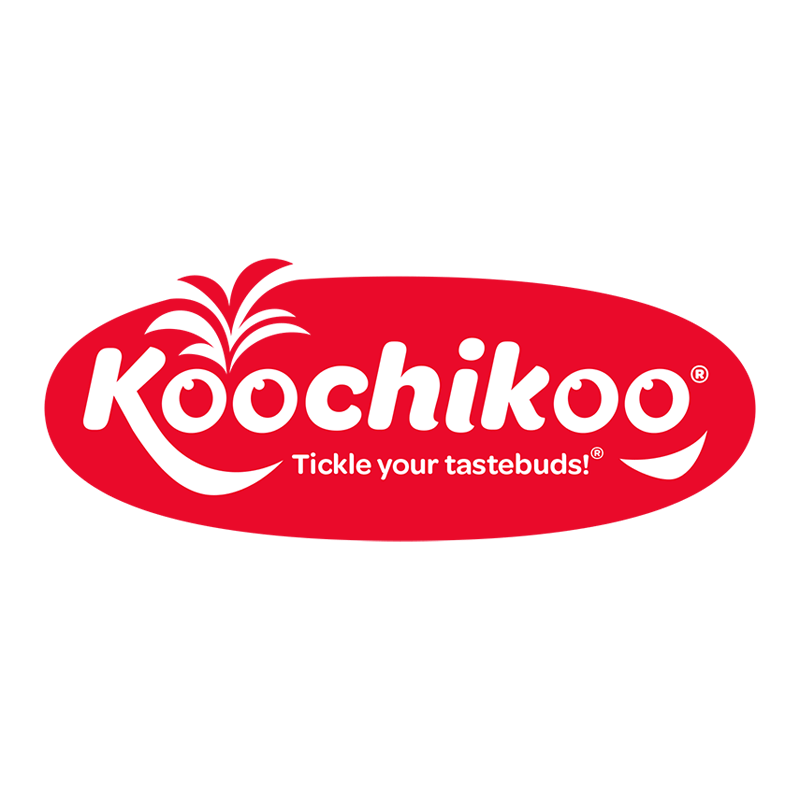 Koochikoo
Koochikoo is proud to be pioneering the world's first certified organic, sugar free lollipops. Koochikoo is likely one of the first words your grandma said to you to inspire a smile or a laugh. Our own Grandma Sal loves a good smile and these lollipops will tickle your tastebuds. These lollipops are the perfect fit for our mission to promote healthy smiles around the world. Our sugar free lollipops are naturally sweetened with tapioca fibre and available in four superfruit flavour combinations that include Pineapple Orange, Fuji Apple, Blueberry Lemon and Pomegranate Blueberry. Koochikoo lollipops are gluten free, vegan, non-GMO and contain only 10 calories.
---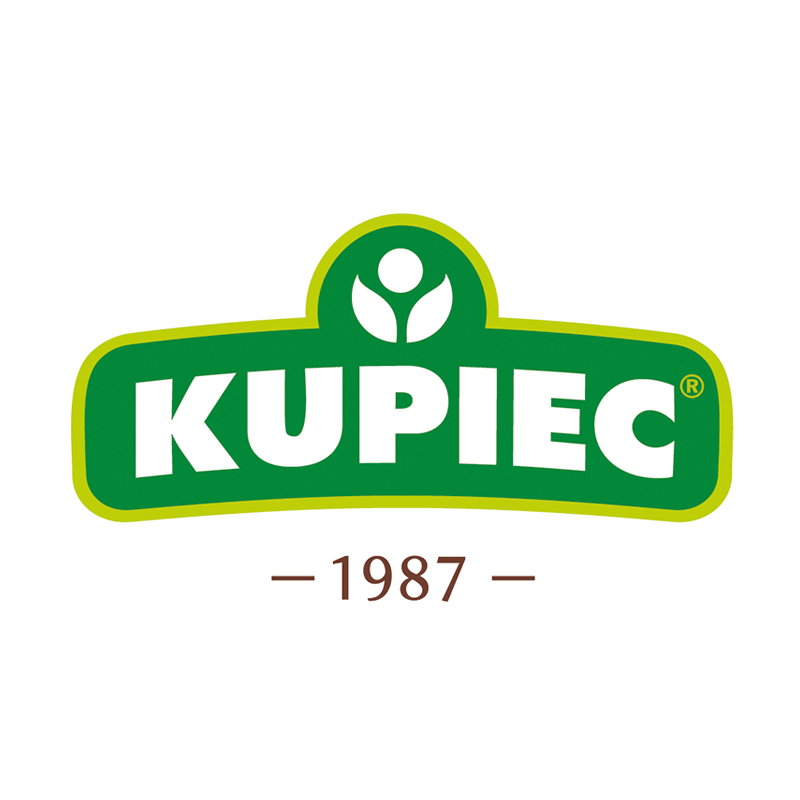 Kupiec
Kupiec's range of Belgian chocolate coated rice cakes are made with the goodness of wholegrain brown rice. A delicious gluten free snack perfect for when you're craving something sweet.
For the traditionalists there's milk chocolate and dark chocolate rice cakes, or for an extra layer of snacking indulgence try our salted caramel and raspberry flavours.
---