Brands
Our goal is to distribute the highest quality products through our brands and offer a 'one-stop' buying experience for our customers. Brands are a crucial part of what makes Bio Living one of Australia's leading wholesaler in the natural and organic health industry. We are exclusive distributors for an array of local and global brands. Our exclusivity as distributors for these brands means that Bio Living and our range of products are consistently on the forefront and we pride ourselves on distributing products for everyday well-being to an ever growing market of conscious consumers. Check out our brands!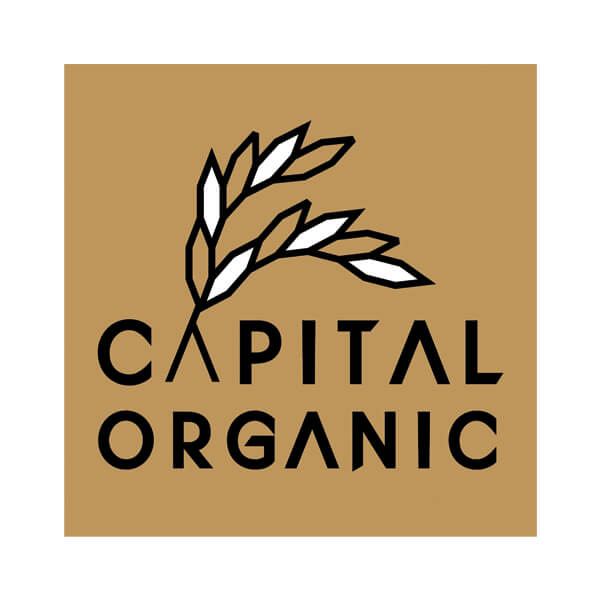 Capital Organic
For over 30 years, Capital Organic have been proudly supplying organic rice products while supporting local and sustainable Thai farmers.
Their organic white and brown rice vermicelli noodles are a great gluten free alternative to wheat noodles and suit a variety of dishes from soups to salads.
Roll traditional Vietnamese rice paper rolls using the organic rice paper sheets. Capital Organic is your one stop shop to authentic and traditional rice products.
---
---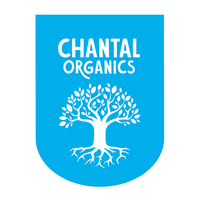 Chantal Organics
At Chantal Organics we believe in unleashing the genius of nature for a healthy you & healthy planet! Organic food isn't just about healthy, pure and delicious food – it's the centre of powerful change at every level. It helps preserve precious resources, biodiversity, soil health and fragile ecosystems while promoting a healthier future for your family, farmers and ultimately, the planet.
Our range of pantry essentials are made using only the best organically-grown ingredients, just as nature intended. Find a new level of nourishment with our organic tomato sauces and coconut products, and enjoy the convenience of our probiotic oat cups.
---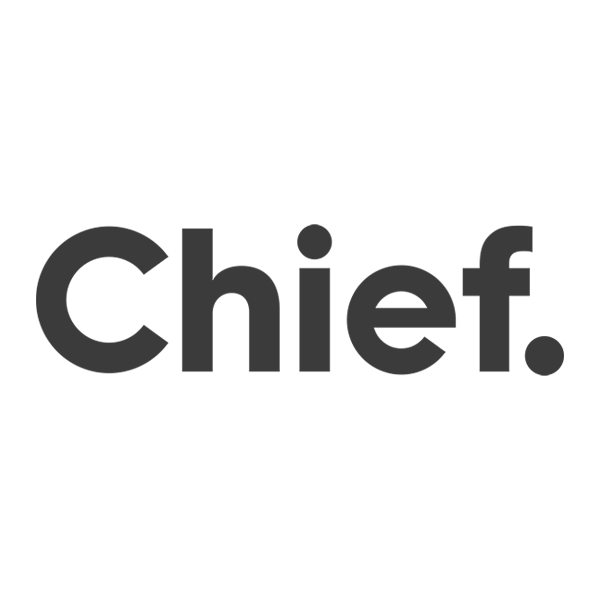 Chief Collagen
Whether it's sweet or savoury snacking, Chief have you covered with their all natural range of collagen protein bars and organic grass-fed beef bars and biltong. Chief protein bars deliver a massive 11g collagen per serve and are loaded with plenty of healthy fats to keep you feeling full for longer. Our grass-fed beef bars and biltong are the healthier alternative to jerky, slow-dried for maximum tenderness and to retain vital nutrients. Carefully formulated to provide the ultimate in clean nutrition and flavour, Chief snacks are gluten free, dairy free, low sugar and paleo friendly.
---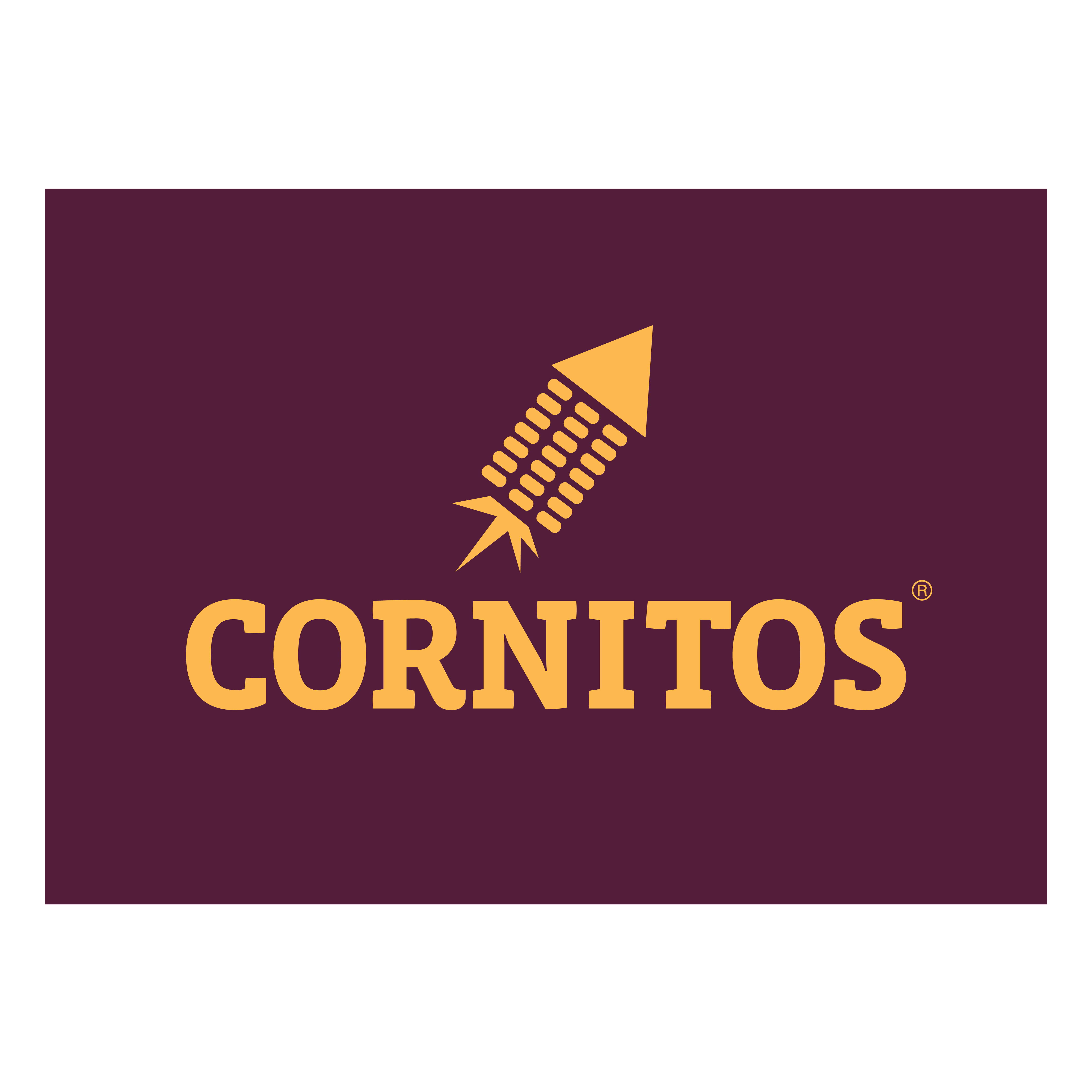 Cornitos
Explore the flavours of the world with these gluten free, preservative free, cholesterol free and vegetarian friendly tortilla corn chips.
Cornitos Nacho Crisps are convenient guilt free healthy snacks, using manufacturing methods making traditional masa (maize dough) using stone-ground, non-GMO corn.
There's a natural, flavoured corn chip for everyone at the party!
---