Brands
Our goal is to distribute the highest quality products through our brands and offer a 'one-stop' buying experience for our customers. Brands are a crucial part of what makes Bio Living one of Australia's leading wholesaler in the natural and organic health industry. We are exclusive distributors for an array of local and global brands. Our exclusivity as distributors for these brands means that Bio Living and our range of products are consistently on the forefront and we pride ourselves on distributing products for everyday well-being to an ever growing market of conscious consumers. Check out our brands!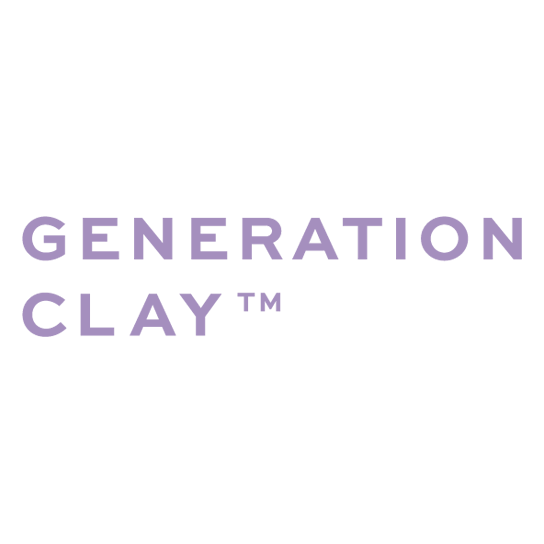 Generation Clay
Generation Clay is a natural beauty brand that believes a flawless complexion is about effective skincare using natural ingredients and formulations to ensure the skin is always at its healthiest and dewiest it can be.
No extra additives or synthetics, just natural Australian botanical ingredients such as Davidson Plum, Desert Lime & Kakadu Plum. Our trio of natural clay masks. brighten, purify & detoxify your skin.
---
Girolomoni
As one of the finest Italian organic pasta manufacturers in the world, Girolomoni offers a wide variety of certified organic pasta including organic durum wheat, spelt, wholemeal and khorasan varieties.
From spaghetti, spirals, linguine and penne to lasagne sheets and angel hair - the offer is endless. Bronze extruded and using a slow drying technique, Girolomoni's premium range of organic pasta will make meal times feel like you're eating in a small Italian village.
---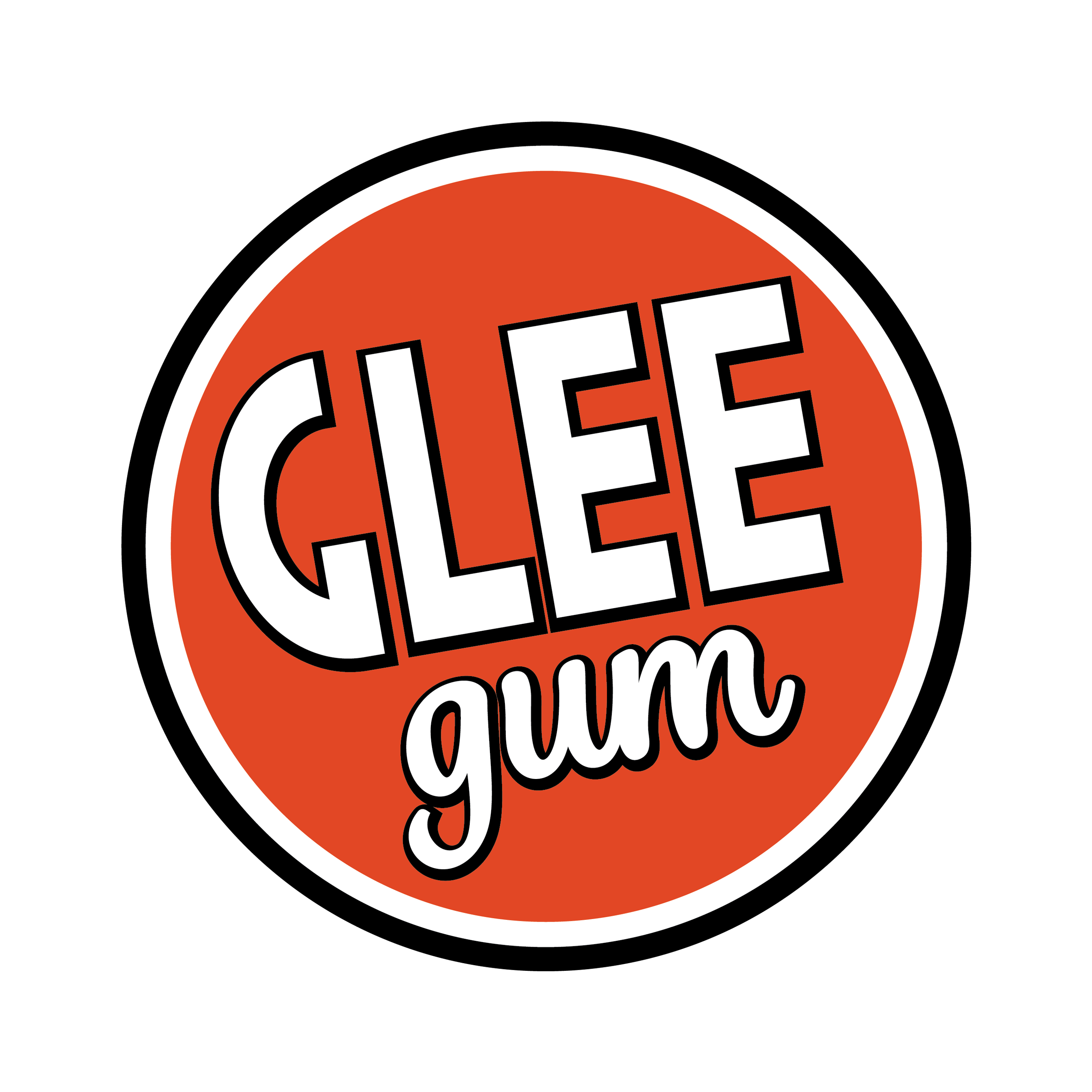 Glee Gum
Glee Gum is a natural sugar-free and plastic free chewing gum that does not contain artificial colours, flavours, sweeteners, or preservatives. It's also aspartame free, non-GMO project verified and made with chicle, a tree sap harvested sustainably to help conserve the rainforest of Central America.
Glee Gum is eco-friendly and packaged in recyclable material with no blister packs. This sugar-free gum comes in 5 great flavours and is sweetened with 100% xylitol from American birch and beech trees for added dental benefits.
It's the best alternative to conventional and synthetic gums. So, change what you chew!
---
Gluten Freedom
Gluten Freedom has always been about pushing the boundaries that little bit further to create a range of gluten free breads. These gluten free breads use a time-honoured sourdough fermentation methods and marries them with a more innovative and dynamic flavour profile.
Superfood based, the Gluten Freedom range includes gluten free breads, buns, bagels and pizza bases. They are also vegan friendly, dairy free and soy free. The taste and texture of the breads speak for itself – flocking good!
---