Brands
Our goal is to distribute the highest quality products through our brands and offer a 'one-stop' buying experience for our customers. Brands are a crucial part of what makes Bio Living one of Australia's leading wholesaler in the natural and organic health industry. We are exclusive distributors for an array of local and global brands. Our exclusivity as distributors for these brands means that Bio Living and our range of products are consistently on the forefront and we pride ourselves on distributing products for everyday well-being to an ever growing market of conscious consumers. Check out our brands!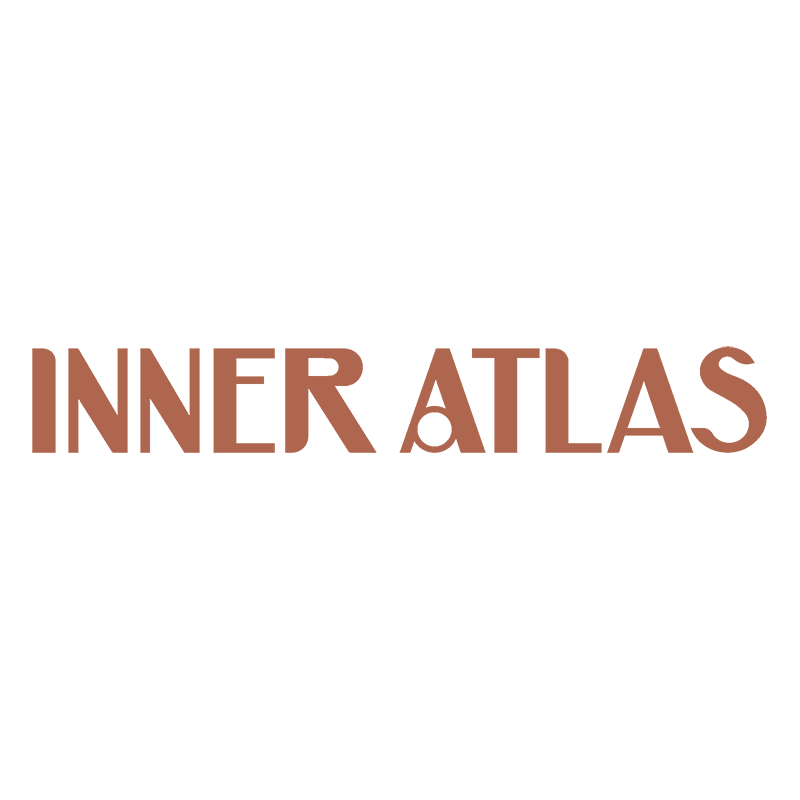 Inner Atlas
Inner Atlas adaptogenic mushrooms blends are proudly crafted in Australia using only the highest quality natural and organic ingredients, and are a simple and delicious way to enjoy the benefits of medical mushrooms. No fillers, flavouring, sweeteners or emulsifiers in sight. Inner Atlas guarantee beta-d-glucan levels of greater than 30%, stimulating biological responses that help support immunity, enhance focus and memory, nourish the gut and reduce stress and anxiety.
---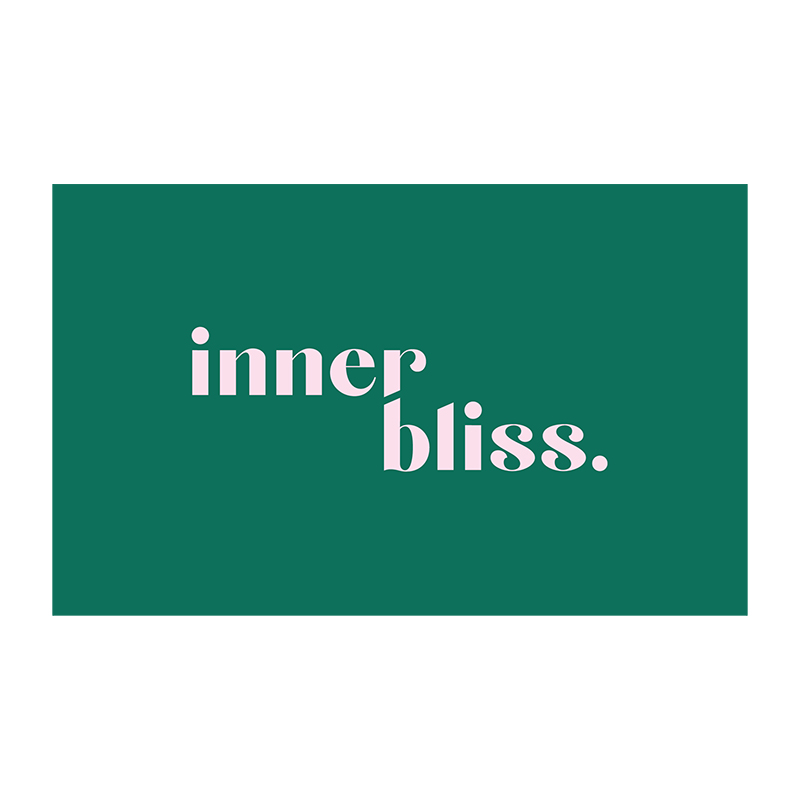 Inner Bliss
Created by naturopaths with over 20 years experience, the Inner Bliss range of collagen products is formulated with 100% hydrolysed bovine collagen peptides (type 1 & 3). All ingredients have been sourced for their purity and potency and are qualified as medicinal Naturopath grade. With a focus on gut health, Inner Bliss blends are designed to help support and restore gut integrity by reducing digestive discomforts, inflammation and encouraging good bacteria.
---