Brands
Our goal is to distribute the highest quality products through our brands and offer a 'one-stop' buying experience for our customers. Brands are a crucial part of what makes Bio Living one of Australia's leading wholesaler in the natural and organic health industry. We are exclusive distributors for an array of local and global brands. Our exclusivity as distributors for these brands means that Bio Living and our range of products are consistently on the forefront and we pride ourselves on distributing products for everyday well-being to an ever growing market of conscious consumers. Check out our brands!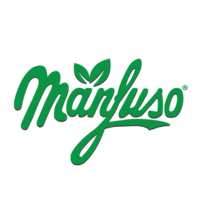 Manfuso
A family business situated in the heart of Naples - Italy, Conserve Manfuso have been providing the world with exceptional organic canned products since 1983.
Discover a full range of certified organic legumes, beans, pulses and canned tomatoes. Manfuso takes great pride in sourcing raw materials only from certified producers, with ingredients exclusively from organic farming.
Organic, gluten free, high in protein and fibre, with no added salt – you'll find goodness in every can! Packed in BPA Free cans, Manfuso provide a core range of pantry essentials.
---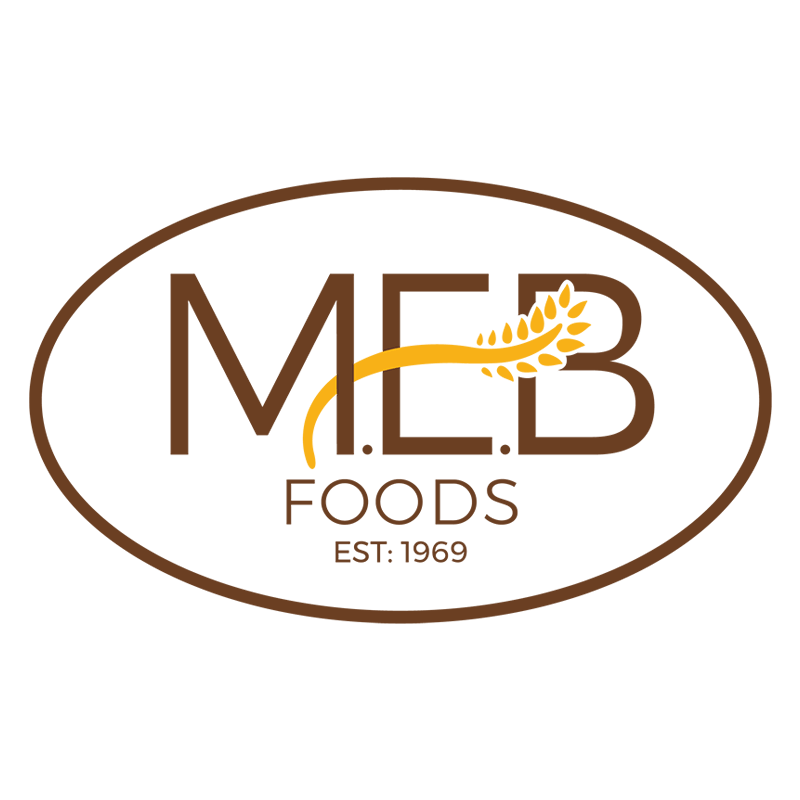 MEB Foods
Quality bakers since 1969, MEB Foods is committed to using the best ingredients to make the best products. All our products are proudly made in Australia and from 100% Australian ingredients.
Our Certified Organic Superfood wraps are packed with real vegetables and grains and are also vegan friendly and preservative free. Fuel your active and healthier lifestyle with wraps the way nature intended.
---
Mindfuel
Mindfuel are healthy organic functional foods and beverages designed for the active modern lifestyle. Our single-serve sachets of organic chia puddings, organic gluten free teff porridges, and organic turmeric latte are quick and easy to prepare.
Convenient vegan snacks made with superfood ingredients and a focus on complete proteins, omega 3 healthy fats, fibre and essential vitamins and minerals. Mindfuel's plant-based ready-to-eat pouches are thoughtfully formulated to support both body and mind.
---
---
Mrs Rogers
Mrs Rogers believes that freshly packed premium herbs & spices are the natural, healthy way to add taste and flavour to food. Our ECO pack organic herbs and spices range delivers all your favourites in resealable eco-friendly packaging.
A 100% recycled, unbleached carboard box that is both recyclable and biodegradable and airtight zip-lock bag that seals in the flavours and aromas of your herbs & spices so they stay fresher, longer.
The bag is made from a unique plant-based laminated film meaning it is also home-compostable.
Mrs Rogers products are packed in New Zealand from premium ingredients and certified organic by BioGro NZ.
---